Why Tire Rotations Are Necessary
Many drivers oftentimes skip critical inspections and maintenance procedures for their vehicles until there is a problem. One of the critical procedures that is ignored are tire rotations. Our team here at Competition INFINITI is here to break down the tire rotation process and why they are important.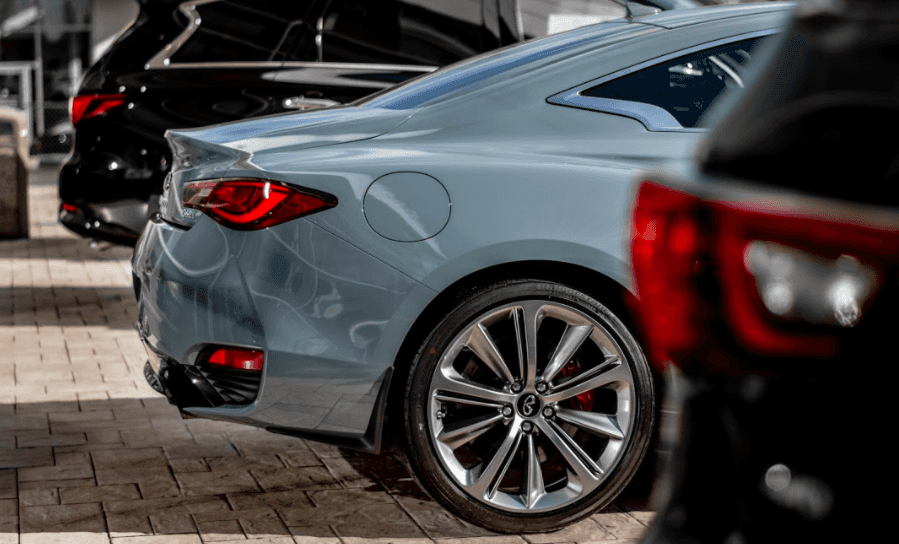 What Are Tire Rotations?
Tire rotations involve moving a vehicles' tires from one position to another. Typically, this would involve moving the front tires to the rear, and the rear tires to the front of the vehicle. Oftentimes, this also includes moving the right tires to the left side of the vehicle and the left tires to the right side of the vehicle. However, there are numerous rotation patterns. Check your vehicle's owner's manual to see the recommended tire rotation pattern.
How Often Should I Get a Tire Rotation?
It is recommended that vehicles rotate their tires every 5,000 to 7,500 miles. However, this number varies depending on the vehicle and the driver.
Why Is Rotating Tires Necessary?
Tire rotation is performed to ensure that your vehicle's tires wear evenly. Tire rotation can extend the life of your tires and save you money in the long run.
Making sure your tires wear evenly is important for your vehicle's overall handling. For example, a front-wheel-drive vehicle will have less tread on its front tires. A tire rotation will switch the front and rear tires so the tires wear evenly over time. Failure to rotate tires would result in the front tires having significantly less tread than the rear tires.
Another important thing to consider is that a tire maker may require tire rotations in order to keep their warranty in force.
Our team here at Competition INFINITI of Smithtown highly recommends scheduling a service for a tire rotation. Schedule a service online at our INFINITI Service Center or stop by our Express Service Center where no appointment is needed. Be sure to also check out our INFINITI lease specials, service & parts specials. Visit our online Tire Center or contact us with any questions or concerns you may have. We look forward to seeing you at our INFINITI dealership located at 587 Middle Country Road, Saint James, NY!