The 2023 INFINITI QX80 Has Arrived!
This flagship SUV from INFINITI has various notable new features as well as some classics that Competition INFINITI is so happy to see make a return this year.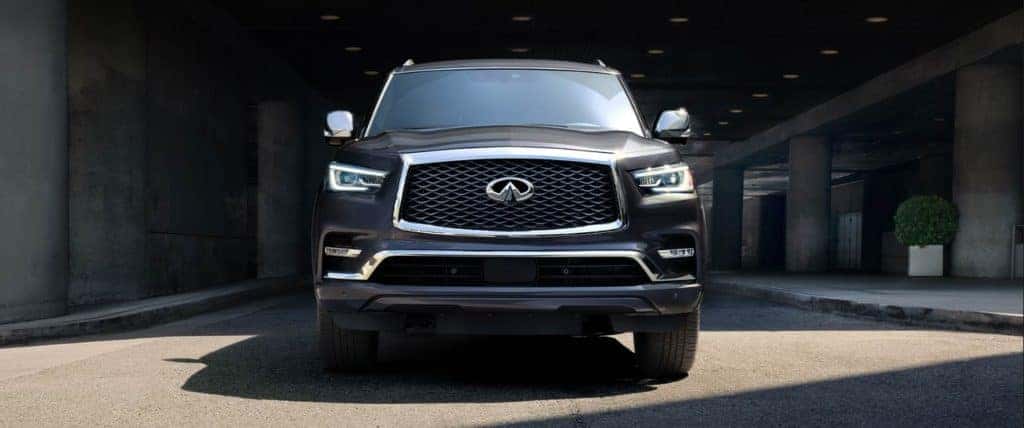 The 2023 INFINITI QX80 has a 5.6 liter V8 engine with 400hp, 413 lb-ft of torque, a 7 speed automatic gearbox and an aggressive and sturdy chassis that is capable of towing up to 8,500 lbs! 
The 2023 INFINITI QX80 comes with 3 trim levels:

Rear-wheel drive is standard on all 3 of these trim levels and for 2023, the self leveling rear suspension is also standard on these stunning INFINITI SUVs! 
Our amazing customers are able to enhance their flagship INFINITI with the optional 4-wheel drive for all trim levels or with the hydraulic body motion control suspension system that is available on the Sensory Trim.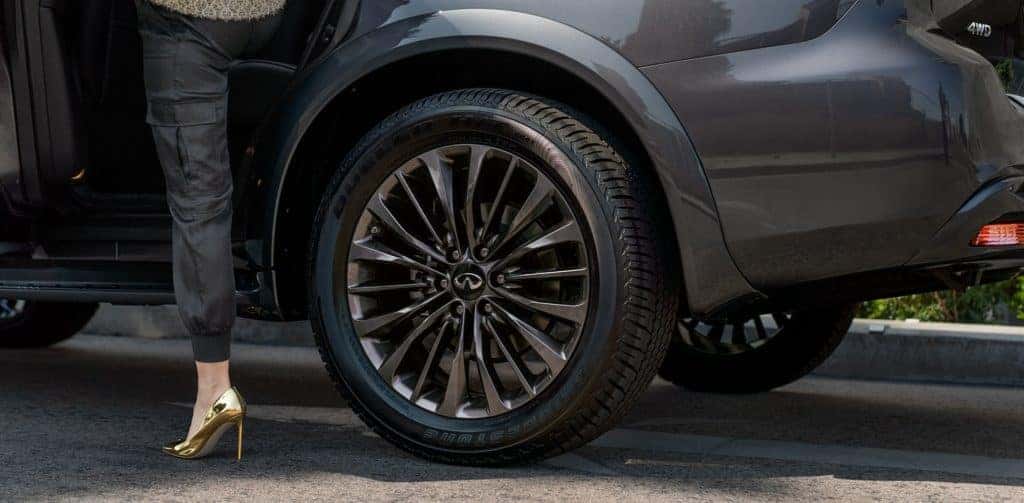 The most notable update to the interior of this beauty is the addition of Amazon Alexa. Alexa creates a cozy, extremely efficient atmosphere for both drivers and passengers. All occupants of the INFINITI QX80 can utilize Alexa by using their voice to request aid in regards to playing music, placing calls, controlling in-car devices that are linked to the car, as well as controlling external smart devices! Talk about innovation!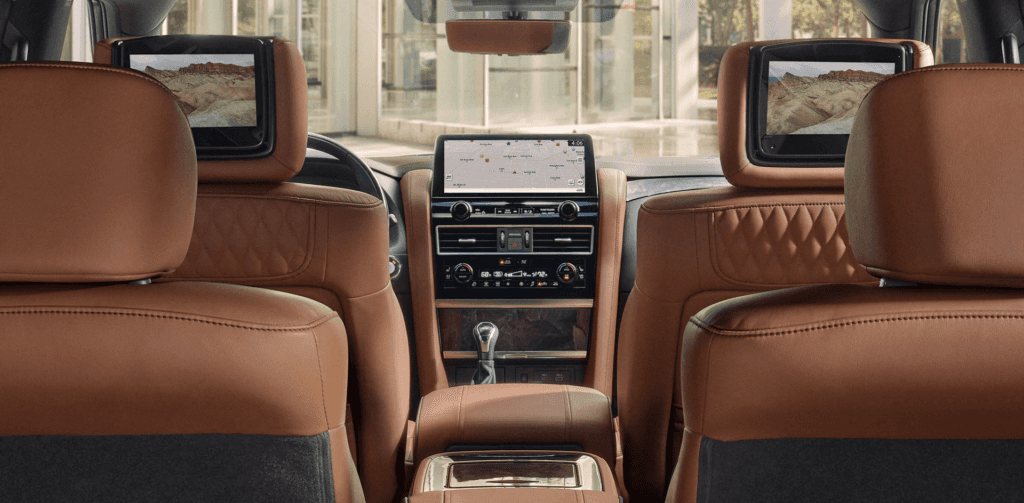 You can find additional wonderful elements throughout the interior of the 2023 INFINITI QX80 including the highest quality materials, tactile, satisfying physical buttons and haptic feedback on the steering wheel when the Lane Departure Warning System is engaged. This incredible safety feature is very intuitive and reminds drivers to stay in their lane.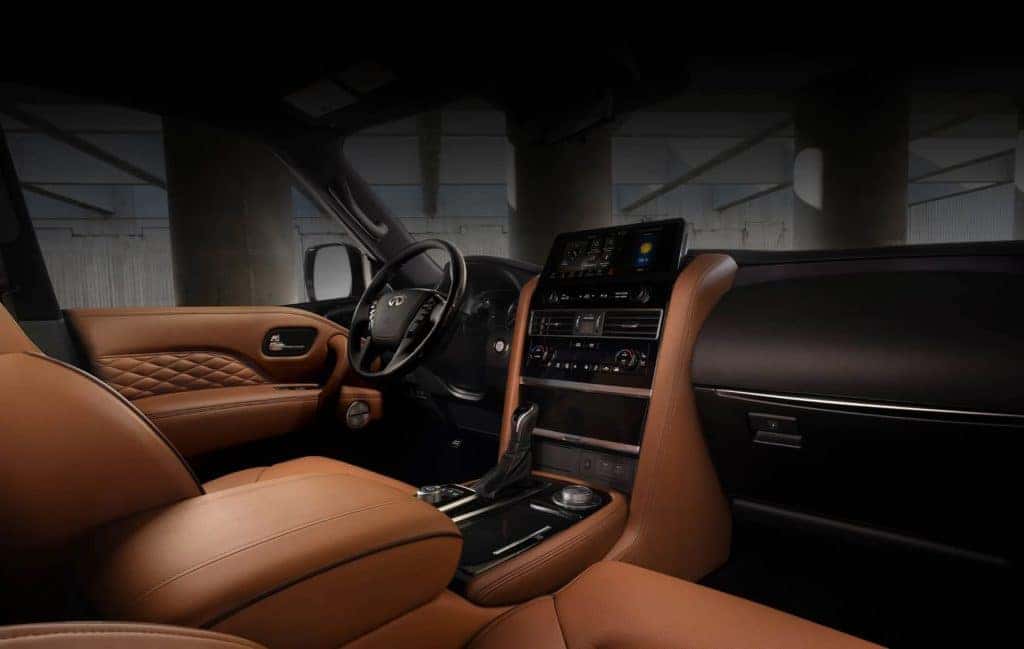 The Lane Departure Warning System is paired with various other safety features:
-Forward Emergency Braking
-Rear Auto Braking
-Blind Spot Warning
-Lane Departure Warning
-High Beam Assist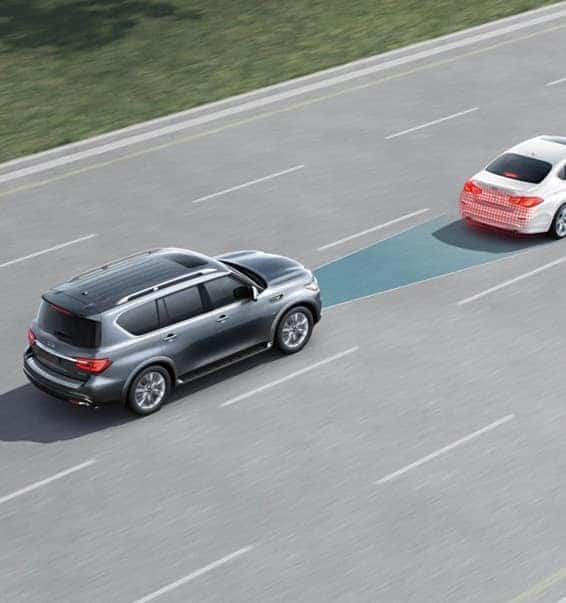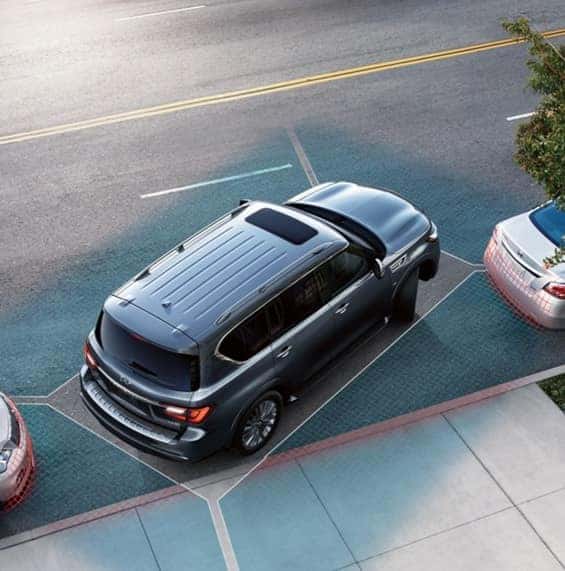 Our amazing customers can feel even more protected with the INFINITI Premium Care Program. This maintenance program comes included with the price of your new INFINITI. This plan includes up to 3 years of NYS Inspections, oil and filter changes and tire rotations!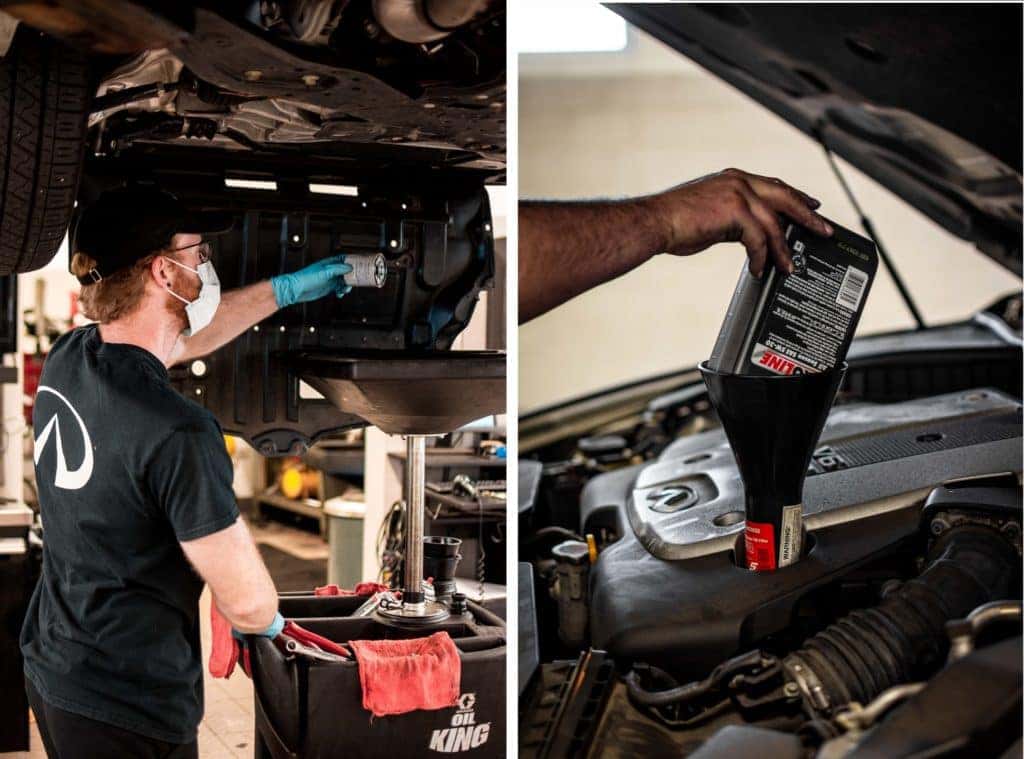 With this efficient maintenance plan weaved into the car's payments, Competition INFINITI has your back during the entire car ownership process; from our amazing Sales Consultants helping narrow down your dream car options, to servicing your new family member so it performs just as well as the first day it rolled off our lot!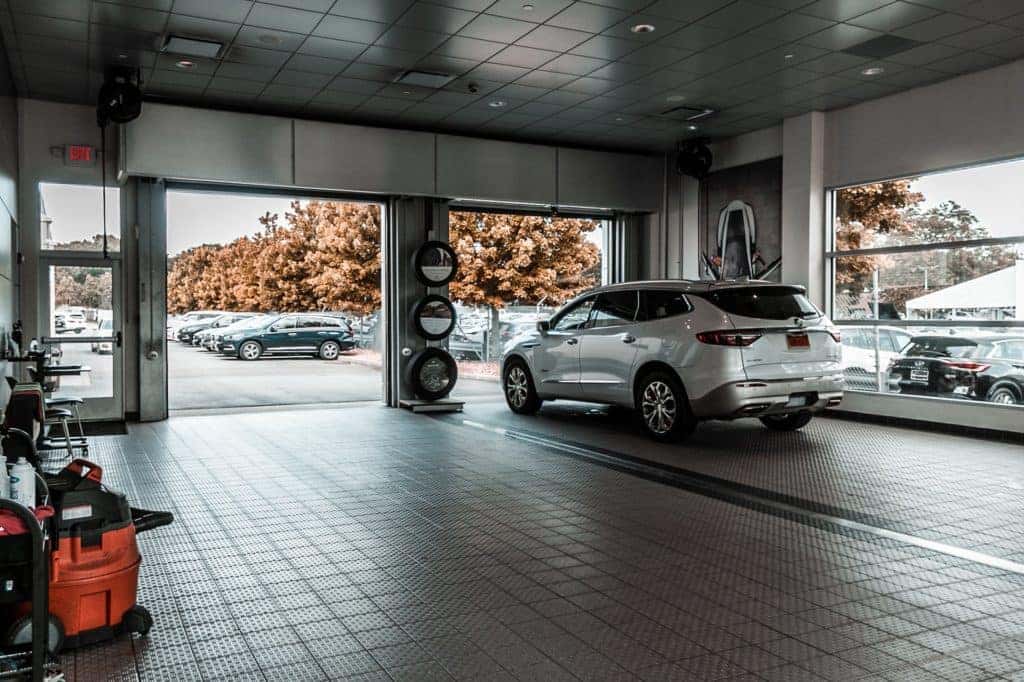 Competition INFINITI loves our entire fleet and we are more than ready to warmly welcome the 2023 INFINITI vehicles! Whether it's a sedan, an SUV or something in between, our Sales Department is eager to bring these beautiful cars from our showroom to your driveway!