Port Jeff Country Club: Alternatives for Children Event
Alternatives for Children, who has served over 20,000 Long Island children within their 30 years of service, started off as a small therapy-based program at St. Charles Hospital in Port Jefferson, New York in 1998. The program expanded and became known as St. Charles Educational and Therapeutic Center, which was finally renamed Alternatives for Children. There are four locations on Long Island, serving a diverse population of children and their families, in Aquebogue, East Setauket, Dix Hills, and Southampton!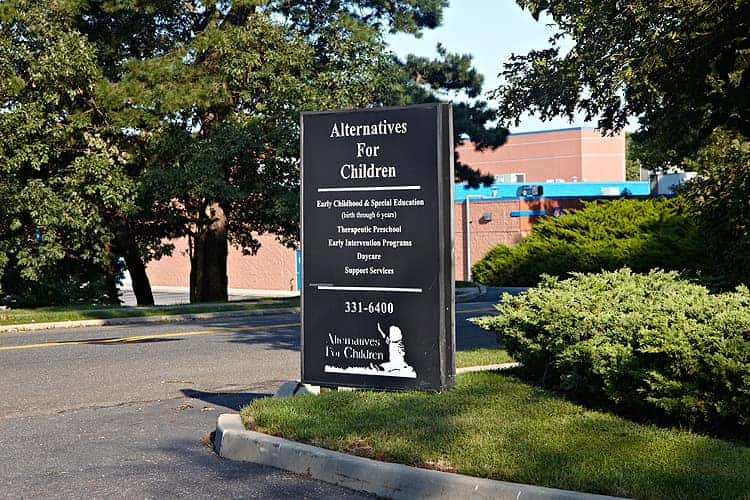 All therapists within Alternatives for Children are licensed by New York State and the curriculum is approved by the New York State Education Department. Alternatives for Children is equipped with greatly advanced technology, from state-of-the-art computer labs and tablets to SMART boards in every classroom. They also provide different types of adaptive equipment for children who have a difficult time hearing or seeing. They also have a sensory room for children who are on the autism spectrum.
The list doesn't stop there! Alternatives for Children also offers a physical therapy and occupational therapy gym, vision, speech, and music therapy, and a technology center, along with centers dedicated to science, reading, technology, math, and literacy. An outdoor play area is located on one side of the building, which showcases an adaptive playground, while the other side is home to a commemorative garden, in honor of the children who have passed away.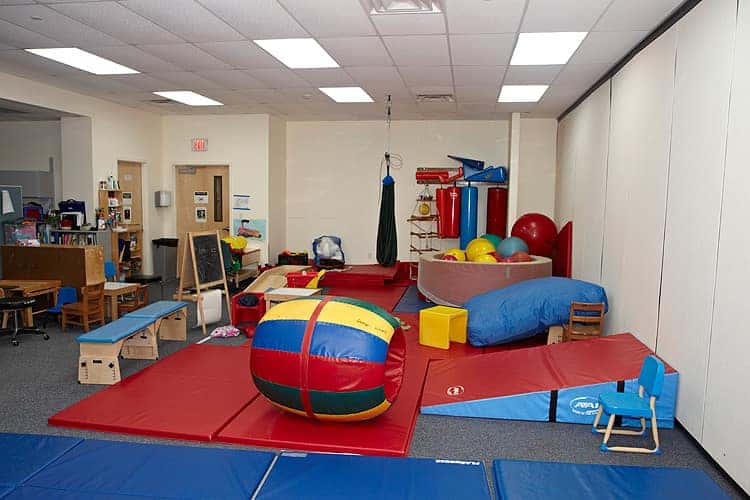 Competition INFINITI is proud to announce that we will be sponsoring hole #2 at the Port Jefferson Country Club Hole In One Event! The outing is for Alternatives for Children and is scheduled for June 10th, 2019 and will be held at the Port Jefferson Country Club at 44 Fairway Dr, Port Jefferson, New York 11777. The vehicle on the hole-in-one will be a 2019 INFINITI QX50 with an MSRP of $56,030. The giveaway will be for a 3-year lease, valued at $23,485. The lease is for 10,000 miles per year, subject to the winner's credit approval. The winner is responsible for tax and DMV fees, as well as overmileage, end of lease wear and tear obligations, and a disposition fee of $395 upon lease turn in!

After taking a ride to the Port Jefferson Country Club for the Hole In One event on June 10, stop into our Competition INFINITI showroom at 587 Middle Country Rd, St James, New York 11780, to see some of our brand new INFINITI models such as the 2019 INFINITI  QX80 or the 2019 INFINITI Q70! Regardless of whether you're looking for a brand new or pre-owned vehicle, our well-versed team can assist you in finding the car of your dreams! Contact us at 631-361-4636 to speak with a Sales Consultant or to learn more about our vehicle specials!