Meet Moonbow Blue: The INFINITI QX60's New Shade!

Meet INFINITI's Moonbow Blue!
INFINITI USA took the time on #NationalColorDay to highlight one of their new iconic and eye-catching shades: Moonbow Blue. Moonbow Blue is a multi-chrome exterior paint that emits color-reflecting and hue-shifting properties that are similar but different to the 2023 INFINITI Q50 Black Opal Edition!
Moonbow Blue is based on the rare visual phenomenon that occurs within nature called a moonbow. A moonbow is also referred to as a lunar rainbow. Lunar rainbows are an optical result of moonlight refracting through water droplets in the atmosphere. Even the brightest full moons hardly have any amount of light, so moonbows are indescribably faint and are hardly ever displayed or seen.
INFINITI USA has produced Moonbow Blue, a cool blue that shimmers in various hues and blues! This cerulean shade was created by INFINITI USA as a labor of love.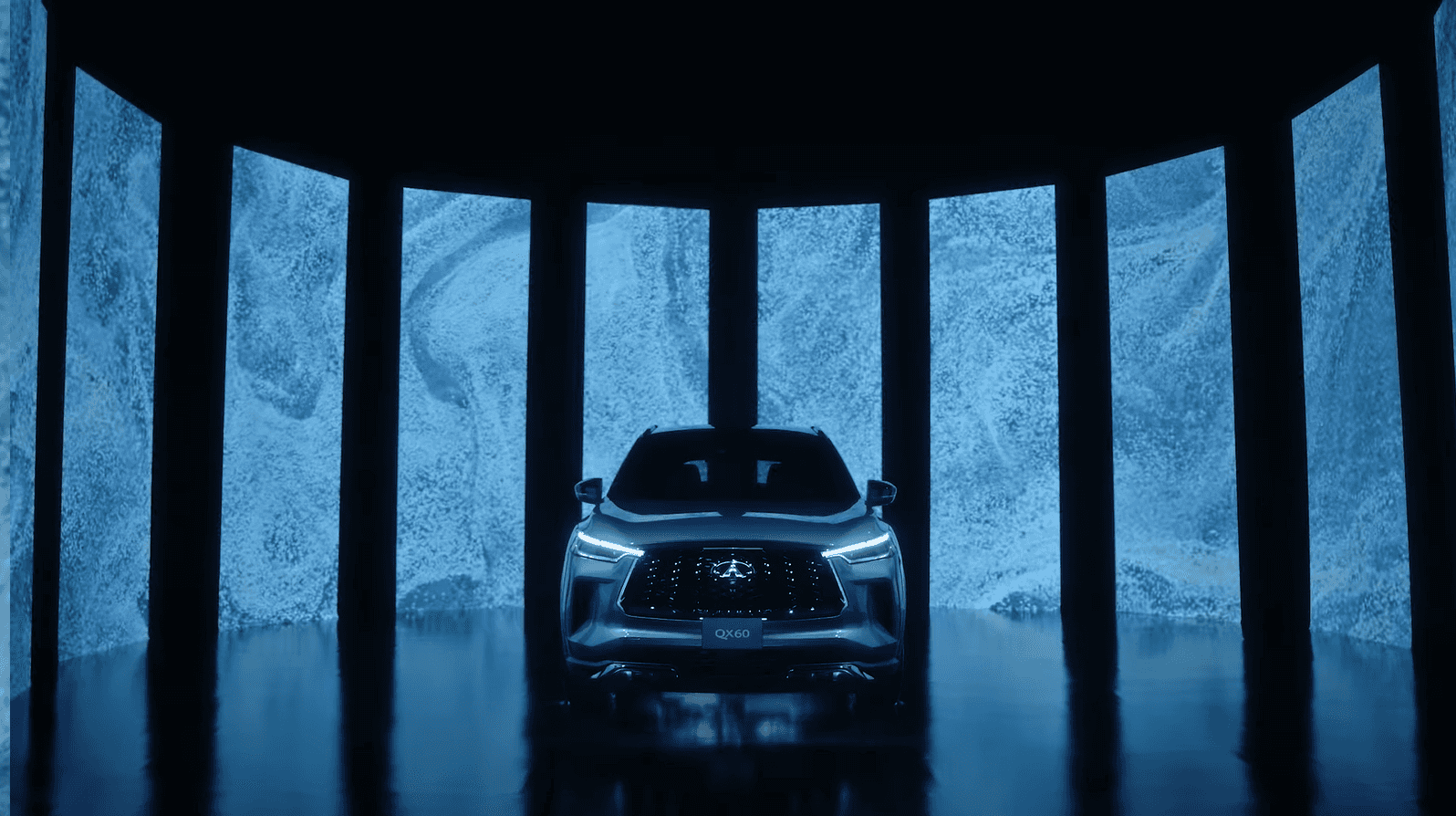 Depending on where you stand and where your vehicle is parked, the Moonbow Blue exterior may present itself as leaning toward Blue, Green, Gray, Lilac and/or Light Magenta!
"That once in a blue moon kind of blue."

-INFINITI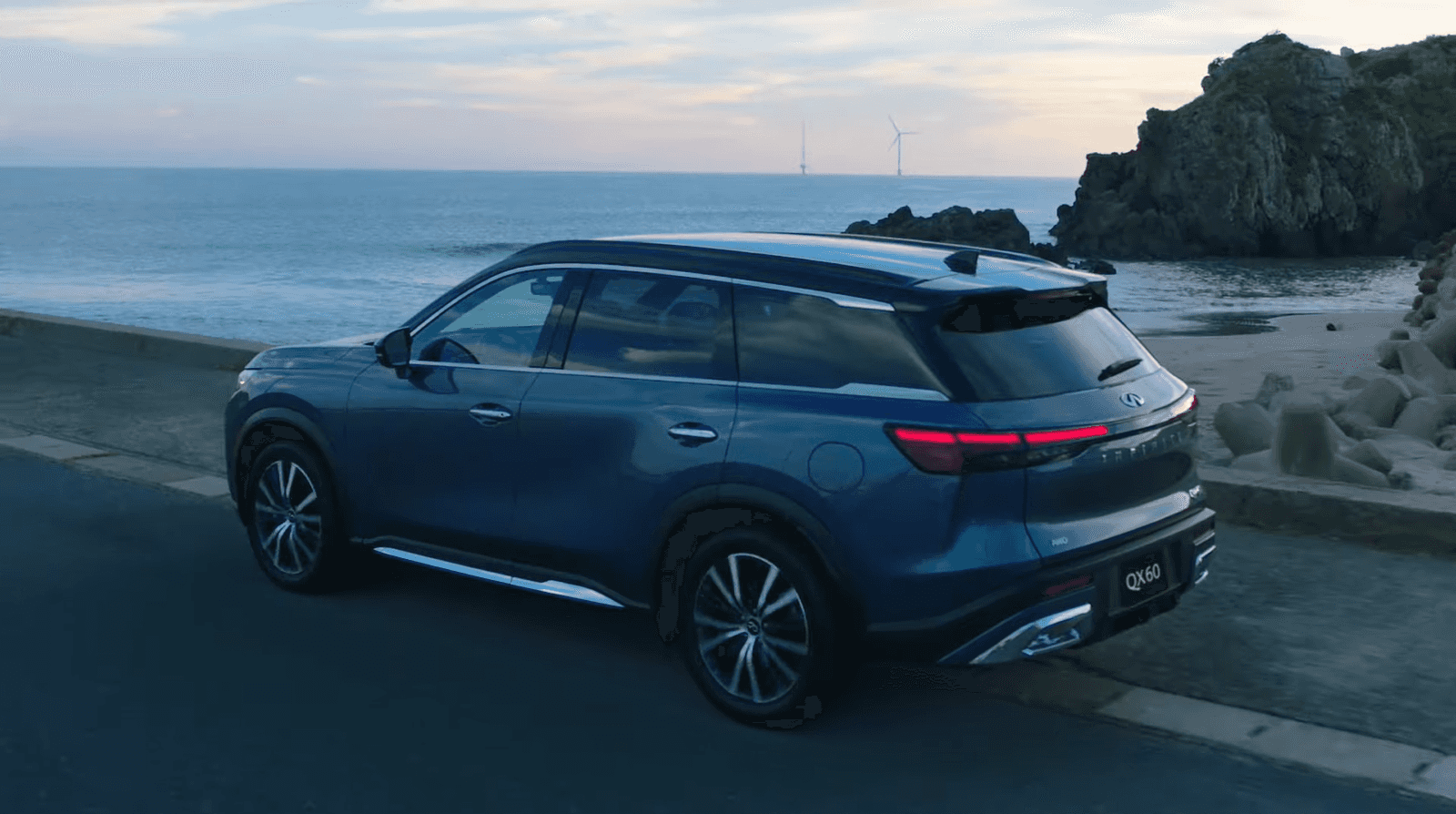 The designers at INFINITI were absolutely mesmerized by the color-shifting, awe-inspiring astrological event called the moonbow. So much so, that in preparation for the INFINITI three-row QX60 SUV launch, Moonbow Blue was crowned the inaugural shade for presentation!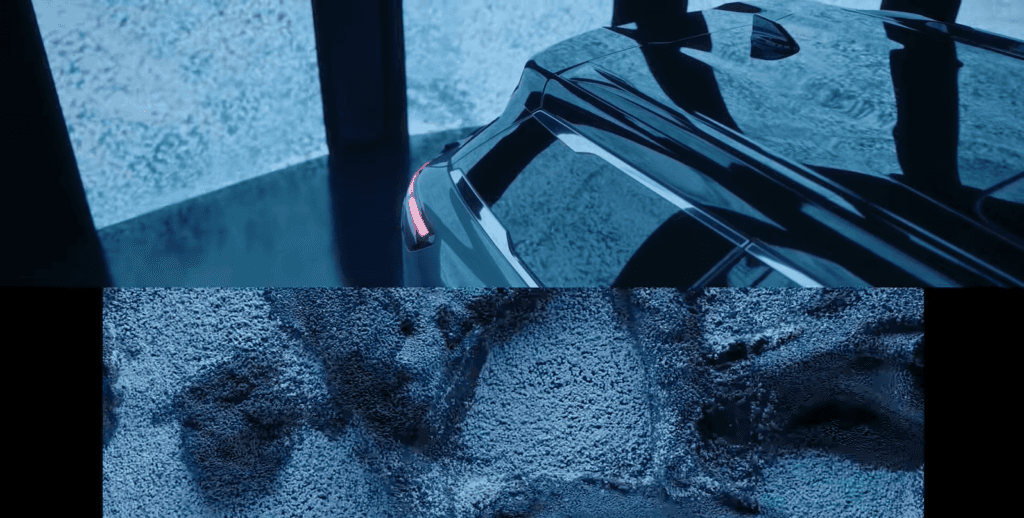 Competition INFINITI loves our vehicles and every single speck of creativity that it takes to design, create and engineer such stunning vehicles. As INFINITI continues to excite our customers with the coolest colors and freshest finishes, Competition INFINITI will also continue to deliver these awesome vehicles to your doorstep! Give our Sales Department a call, we are available 7 days a week to assist you! Our entire staff is more than eager to help you with your trade-in, purchase and/or lease. Please do not hesitate in giving us a call. Start shining all around Long Island with an INFINITI that'll shimmer along with you! What do you think of this new oceanic shade? Let us know below!