INFINITI Announces New Maintenance Plan For 2023!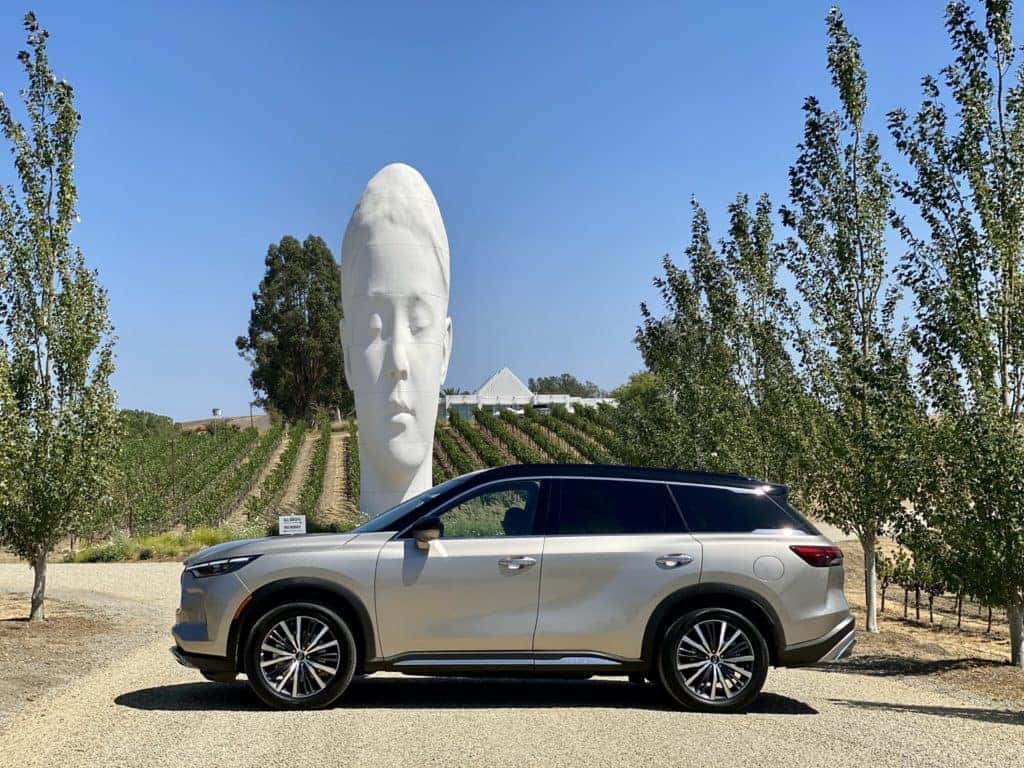 INFINITI has made yearly car maintenance that much easier! On June 23rd 2022, INFINITI announced INFINITI Premium Care. This maintenance program provides exceptional benefits while going hand-in-hand with the cost of your 2023 INFINITI vehicle. This Premium Care coverage provides servicing such as inspections, oil changes, and tire rotations to be included under this coverage plan for no additional cost to the buyer. This program is a little different from previous plans created by INFINITI as the pricing will be integrated into the sale price of all of INFINITI's 2023 vehicles, whether they are leased or outright sold in the United States.
This care plan by INFINITI was created with the loyal INFINITI fanbase in mind, "INFINITI Premium Care is the next iteration of our promise to our loyal clients – to offer them first-class programs, further enhancing their ownership experience," says Craig Keeys, Group Vice President of INFINITI Americas.
INFINITI Premium Care Coverage:
3-year scheduled maintenance items:
Inspections

Brake Fluid Change

Tire road hazard

Car rental assistance (for some models)
The INFINITI Premium Care program joins the roster of excellent INFINITI service plans. For current vehicles, there are various options available for all of the vehicles engineered before the 2023 fleet rolls into local showrooms.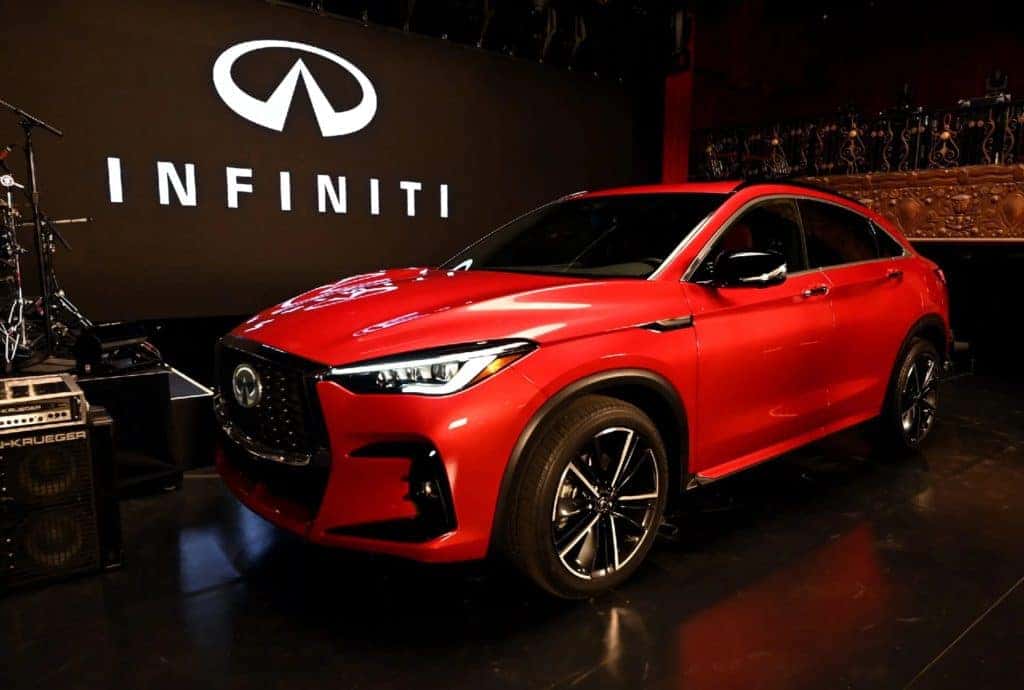 The first option for customers is Competition INFINITI's pre-paid maintenance plan, the INFINITI Essential Plan and the INFINITI Premium Plan. This maintenance plan has flexible contract lengths with a variety of coverage options. The INFINITI Essential Plan and Premium Plan overlap with the benefits of the newly released INFINITI Premium Car Plan. This is a great way to get familiar with INFINITI's maintenance plans before purchasing a 2023 vehicle.
All Pre-Paid Maintenance Programs also include 24/7 nationwide, Sign & Drive emergency roadside assistance (max $150 per occurrence, limit of 3 incidents per every 12 month period), and also assists customers with the following:
Towing
Jumpstart
Flat-tire
Fluid delivery
Lockout assistance
Another maintenance plan option through Competition INFINITI is the INFINITI Elite Bundle Plan.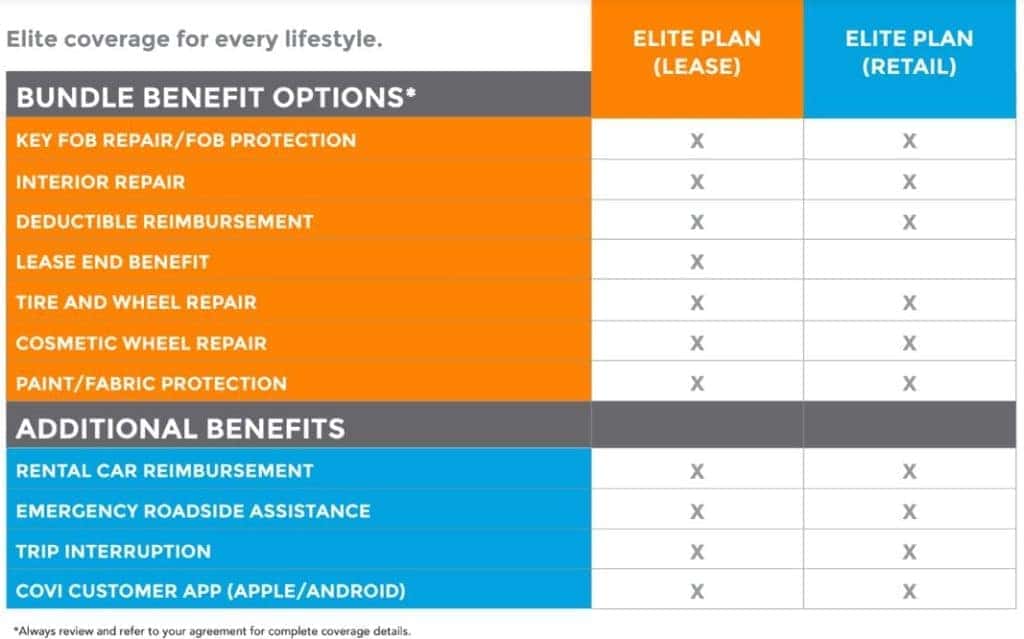 The INFINITI Elite Bundle Plan is available for new, pre-owned and leased vehicles, from years of ownership ranging from 1 to 7 years! This coverage plan is for both the interior and exterior of your vehicle, so customers can choose an option that best fits in your automotive life!
All Elite Bundles Include:
Emergency Roadside Assistance
Trip Interruption
Rental Car Reimbursement
COVI (Connected Owner Vehicle Intelligence)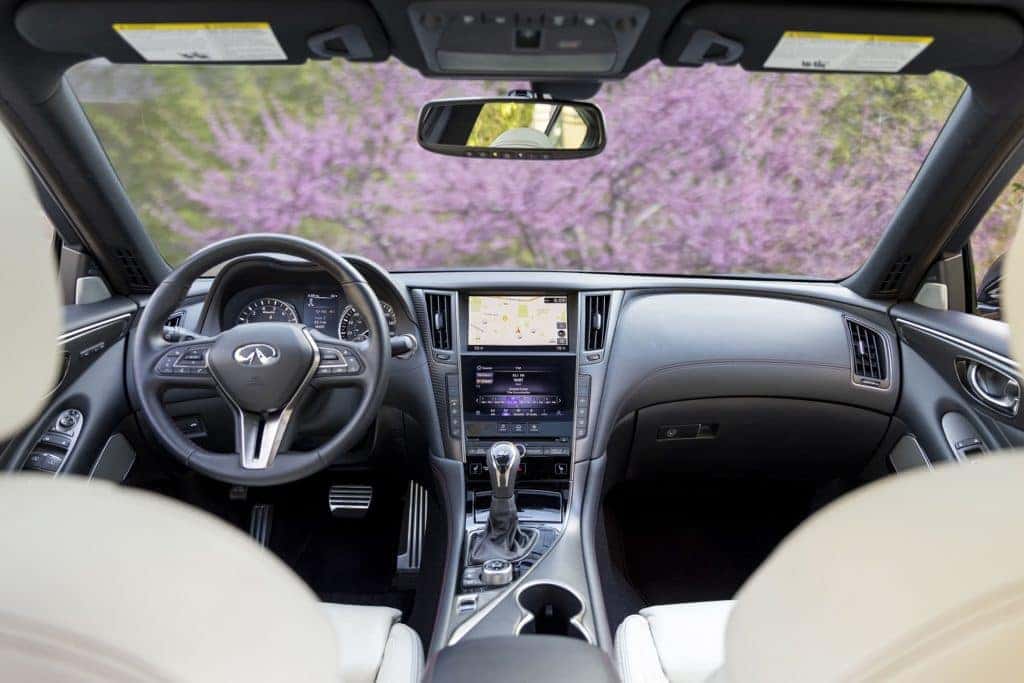 Every new INFINITI comes with the Standard INFINITI Limited Warranties for the first 4 years after the initial vehicle delivery, covering drivers if you:
Get a flat tire
Run out of gas
Need other assistance
INFINITI offers Roadside Assistance 24 hours a day, 365 days a year.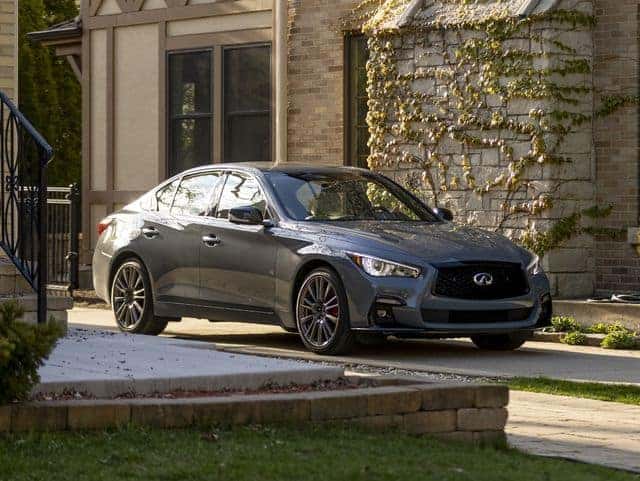 The last option is an Extended Service Contract with Competition INFINITI. The Extended Service Contract from Competition INFINITI offers additional warranty protection for any components covered for up to 7 years or 100,000 miles, whichever comes first. The Extended Service Contract also extends your 4-year Road Assistance availability.
The 2023 INFINITI QX55 crossover coupé will be the first to have the INFINITI Premium Care maintenance program integrated into its overall sale price. As the 2023 fleet arrives in local INFINITI showrooms, Competition INFINITI of Smithtown recommends calling our Sales Department at (631) 239-7268 or contact us for more information in regards to purchasing a grand new INFINITI vehicle! The purchase of one of these stunning new 2023 INFINITI vehicles will come with the INFINITI Premium Care Program included! While inquiring with our competent Sales Team, you could inquire about aforementioned additional Protection Plans, the Elite Bundle Protection, the pre-paid maintenance plans, and Extended Service Contracts as well!