INFINITI Announces New Iconic Badging
After 7 years, INFINITI USA will be updating their iconic INFINITI badging and logo!
View this post on Instagram
Symbolizing an open, infinite road, INFINITI is evolving its iconic INFINITI emblems to showcase a daring commute into the future! This is not the first, second or third time that Nissan and INFINITI have concluded a reimagined focal point. This will be the fourth alternation of INFINITI's logo, with the last redesign occuring in 2016.

INFINITI aims to subtly evolve the INFINITI logo to show its unwavering dedication to the bright, new chapter that is awaiting this automotive giant.
3-Dimensional and Very Historic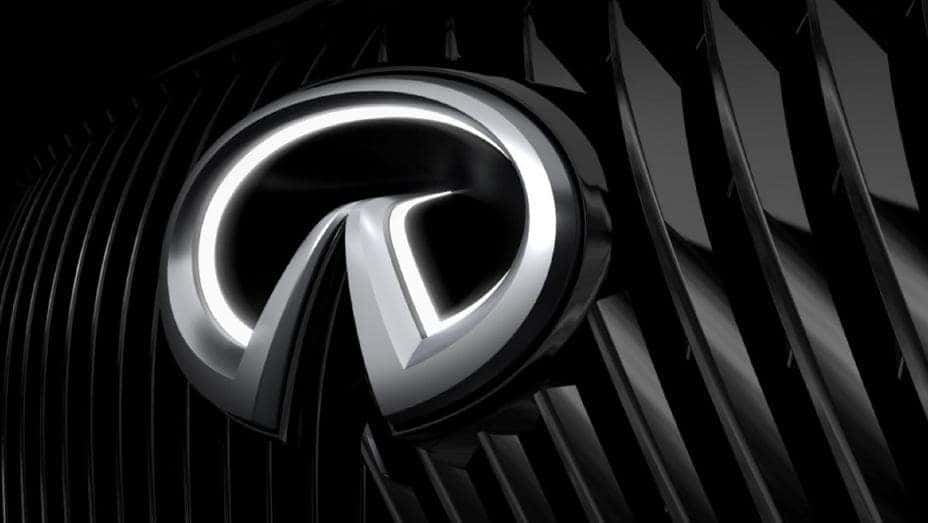 The new logo will be made up of two halves. As per Alfonso Albaisa, Senior Vice President of Global Design, segmenting this iconic INFINITI logo will add "[a] greater emphasis to the point where the infinite road intersections with the horizon, we are showcasing our steadfast commitment to always look forward to the future and to new horizons." Additionally, its segregated strips bring dynamism, power and depth to the front of each of INFINITI's gorgeous models.
2-Dimensional and Too Cool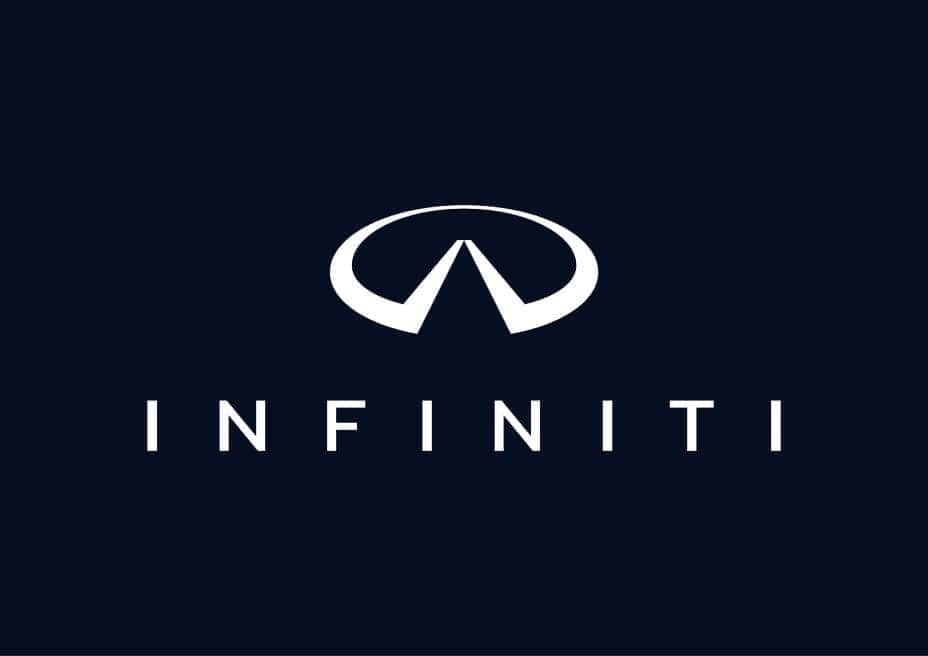 INFINITI plans on releasing a 2D version of their INFINITI emblem. Displaying a thinner typeface and wider spaces between the lettering, the 2D INFINITI logo is more modern and aesthetic. The "Infinite Road" logo is slimmer as well. All of these newly slender displays were designed this way specifically due to its ability to put a stronger emphasis on the INFINITI logo's horizon line.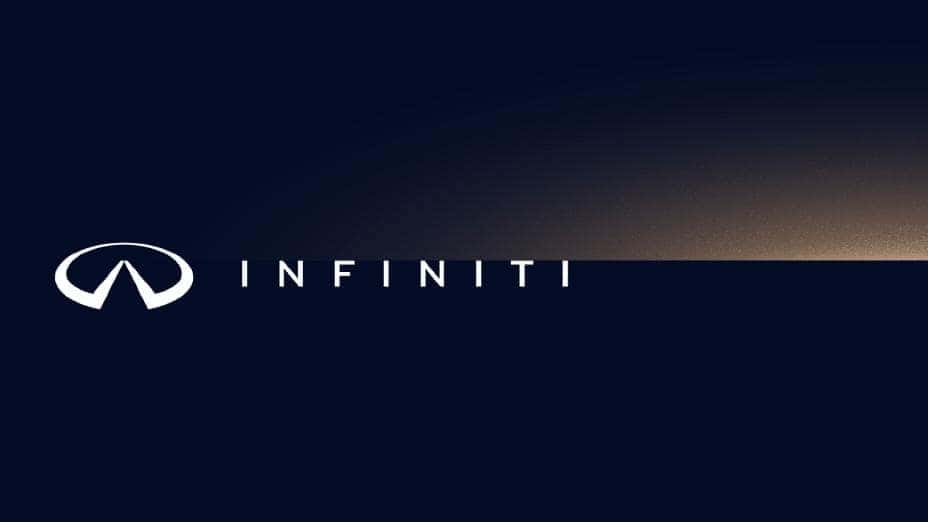 Can You Smell the Innovation?
With INFINITI USA's newly imagined INFINITI scent, you may be able to smell the difference! INFINITI has inquired with some sharp minds and even sharper noses to introduce something exclusively INFINITI-scented. With calming yet invigorating notes, INFINITI asked master scent designers in Japan to remix the expected INFINITI experience and deliver "something even more profound" to INFINITI fans! With notable players such as:

Hinoki Wood: Japanese Cypress Yuzu: A Japanese Citrus Sugi: Japanese Cedar
These three work in harmony to provide new and established INFINITI fans with inspiration across the world! From infused brand events to heavenly-scented showrooms, not only will you know it's an INFINITI, but you will be able to smell it as well!
Hear The Difference with a "Moment of Tranquility"
With all of your senses being stimulated, INFINITI wants to make sure you're hearing loud and clear! INFINITI plans to release its new signature sound, "Moment of Tranquility", the brand's master track, to act "as an aural connection" and offer another way to celebrate all things INFINITI!

INFINITI's "Moment of Tranquility" master soundtrack is anchored around a voice humming and stems from INFINITI's value of human beings. A taiko drum and furin, a Japanese wind chime, are interlaced into the audio to generate a feeling of anticipation while its calming counter-parts create a perfect harmony. The taiko drum symbolizes the embodiment of human performance and power, and the furin, a Japanese wind chime, adds delicacy and relaxation!
No Sensory Overload Here!
INFINITI and Nissan are imagining an innovative future together and cannot wait for you to be a part of it! Focused on making the connection between you, your favorite daily driver and all of the adventures you take together even stronger, your INFINITI enthusiasm is about to get even more intense! Every single human sense has been alert with adoration for INFINITI, and these feelings are only going to get stimulated farther! Which exciting elements and innovation from INFINITI, besides all of them, are you most excited to experience for yourself?! Let us know below!