Distracted Driving Awareness Month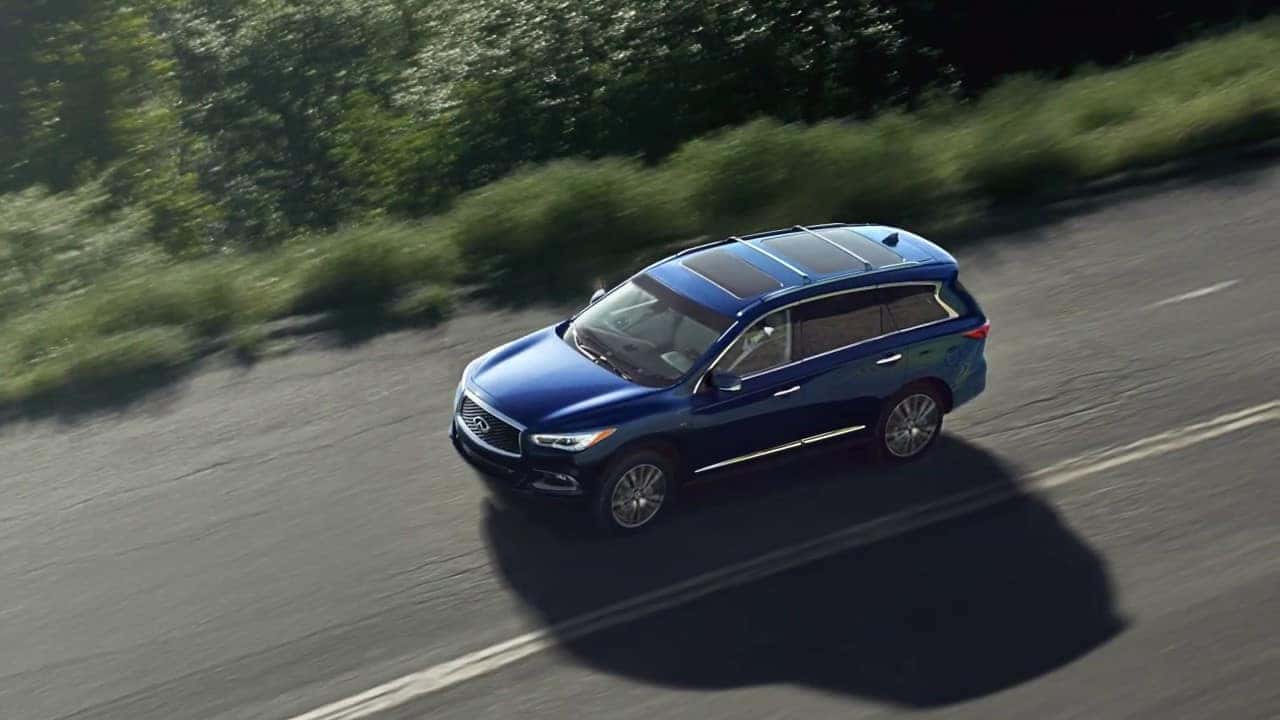 For the past twelve years, April has been designated Distracted Driving Awareness Month by the National Safety Council. In the past year alone, there were more than 46,000 on-road deaths that could have been prevented, making the statistics 9% higher than the previous year. We at Competition INFINITI of Smithtown are committed to helping the council spread awareness this month to ensure that drivers on Long Island make a conscious effort to be more aware of their habits while driving on the roads. Let us all try our best to make Middle Country Road, Route 25A, and the Smithtown, Lake Grove, Centereach, Saint James, and Stony Brook vicinity, safer for those around us. 
According to the National Safety Council, "the biggest distractions come from in-vehicle technology systems and mobile devices. Additionally, eating on the road and talking with passengers can also cause a distraction". This information is what makes us so proud to be behind a company that has so many safety features included in their vehicles. Competition INFINITI of Smithtown is always looking to promote safe driving habits by having these features readily available in all of our cars, along with assistance in knowing how to use them.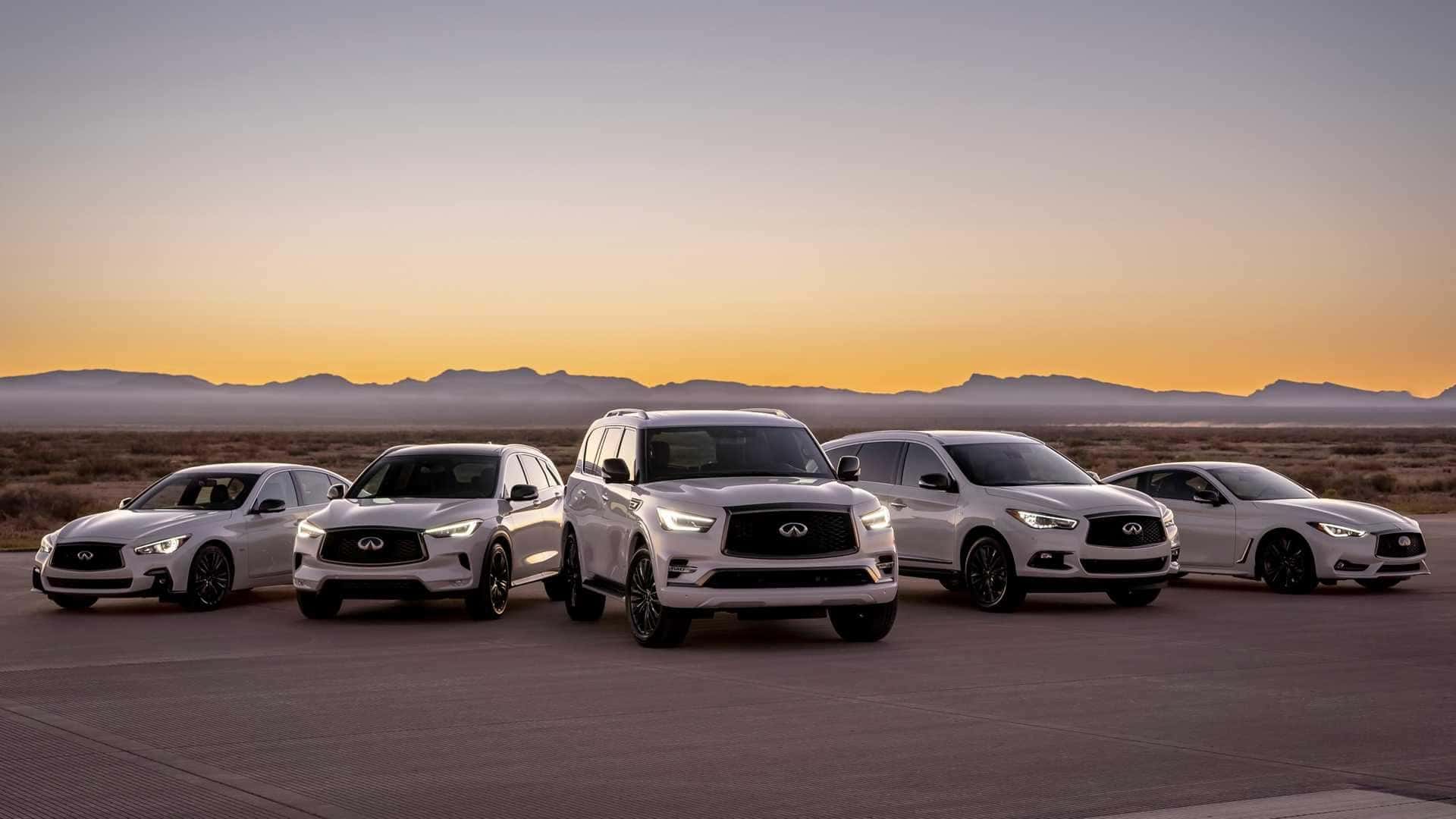 INFINITI Safety Features Include:
To find out which features your vehicle has, whether you own the Q50, Q60, QX50, QX55, QX60, or QX80 SUV, check out this page from INFINITI USA!
https://www.infinitiusa.com/infiniti-news/technology.html
Additional Vehicle Safety Resources:
https://cloud.safe.nsc.org/driver-deal
The New Driver Deal for Teens
https://cloud.safe.nsc.org/pointers-for-parents
Pointers For Parents
https://www.nsc.org/workplace/resources/infographics/the-great-multitasking-lie
The Dangers of Multitasking Infographic
Should you have any questions or concerns as to how any of these advanced features work, do not hesitate to give us a call, or come visit our beautiful dealership, where one of our helpful staff members would be thrilled to help you out!