Competition INFINITI Proud to Partner With One Tree Planted Permanently!
Competition INFINITI has the extreme pleasure to join Mercedes-Benz of Smithtown, Competition BMW, Competition Subaru of Smithtown and Competition Auto Group in announcing our permanent collaboration with One Tree Planted!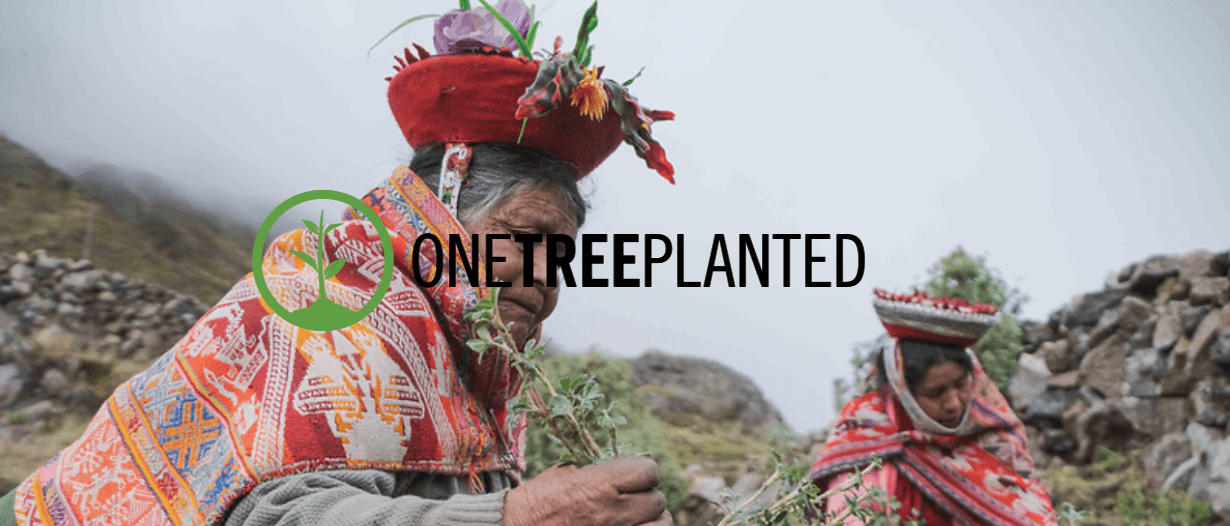 One Tree Planted is a worldwide non-profit organization that helps Mother Nature combat environmental damage so she can renew her natural resources! Damage from deforestation, forest fires, climate change, carbon emissions, lack of biodiversity and other hazards to the environment are being opposed every single day since 2014! One of the most successful ways to heal our planet is through the planting of trees! With this information in mind, Competition INFINITI is thrilled to report:
Competition INFINITI will be planting a tree with One Tree Planted EVERY TIME a New or Pre-Owned vehicle is sold from our dealership!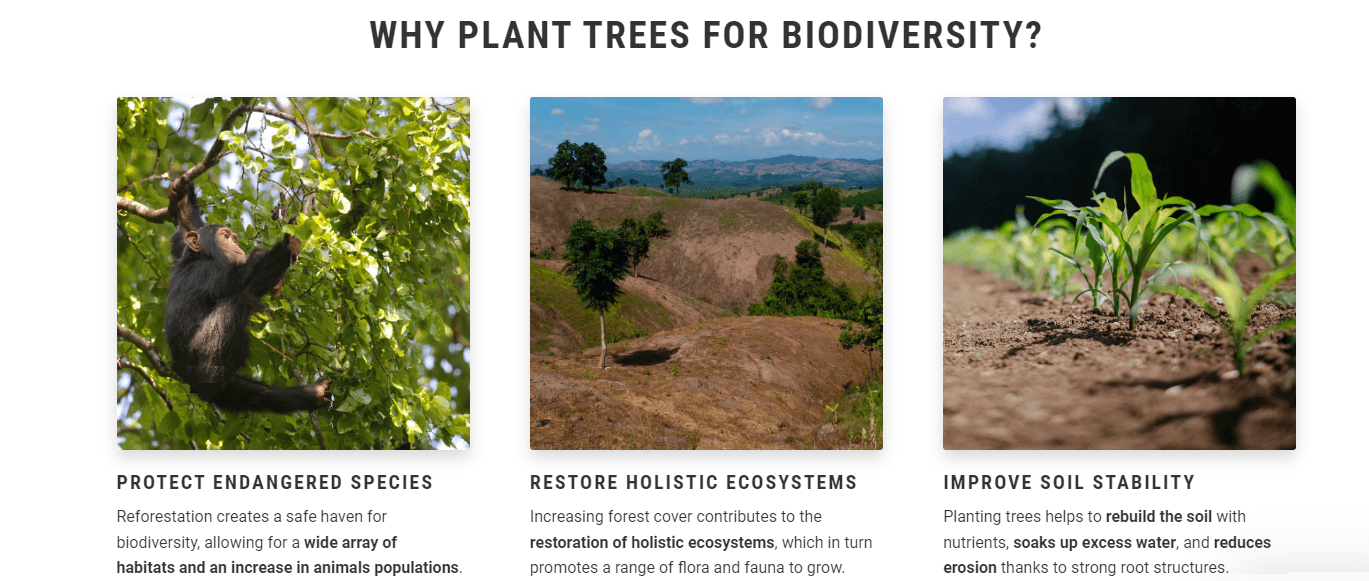 As we celebrate this partnership and applaud their constant efforts, Competition INFINITI would love to congratulate One Tree Planted on their milestone of planting over 100 million trees! This record-high is no surprise as One Tree Planted works with over 80 different countries and doubles the amount of trees planted every single year since its establishment! What amazing growth of such a beneficial non-profit organization!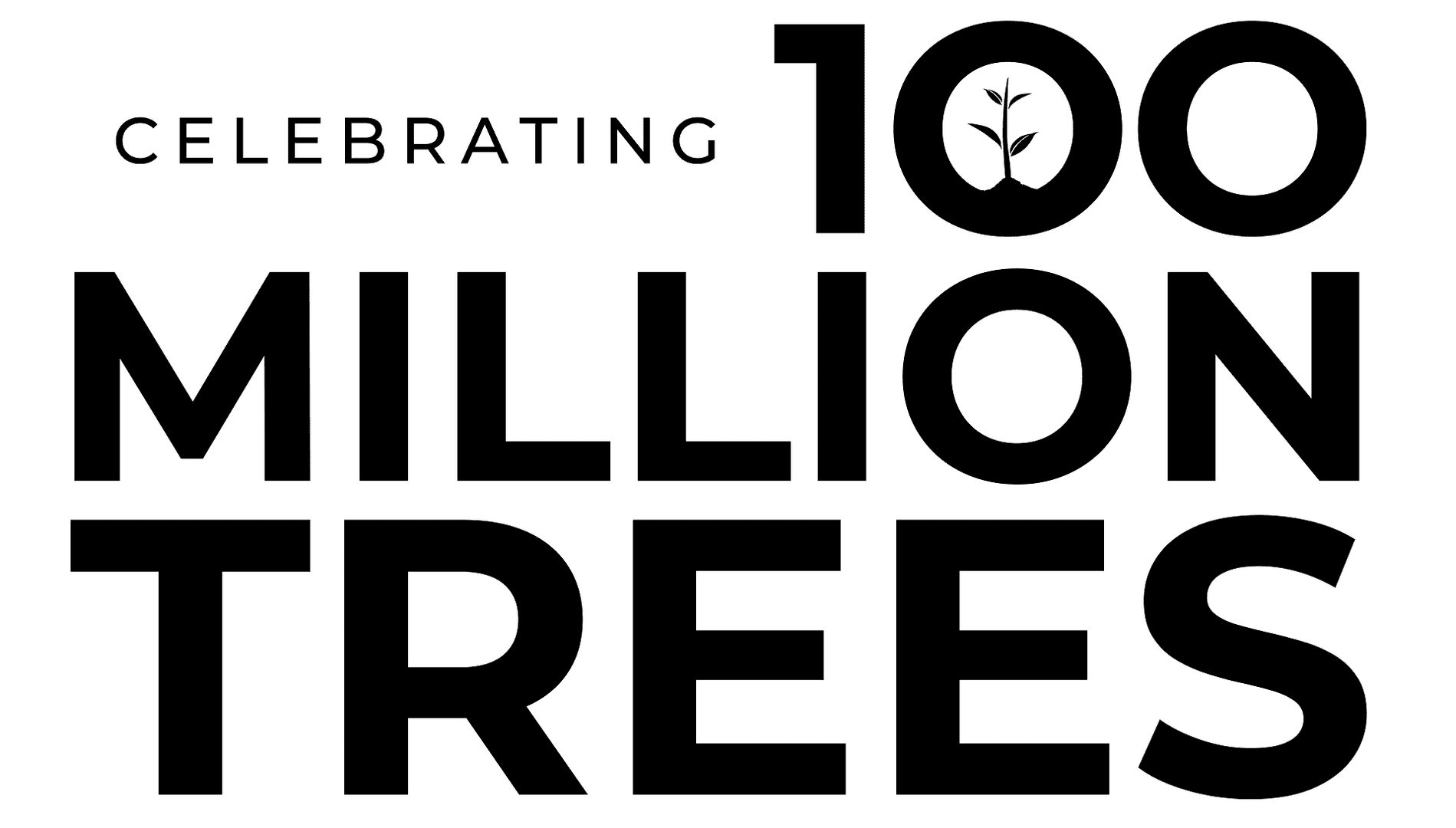 The One Tree Planted Process: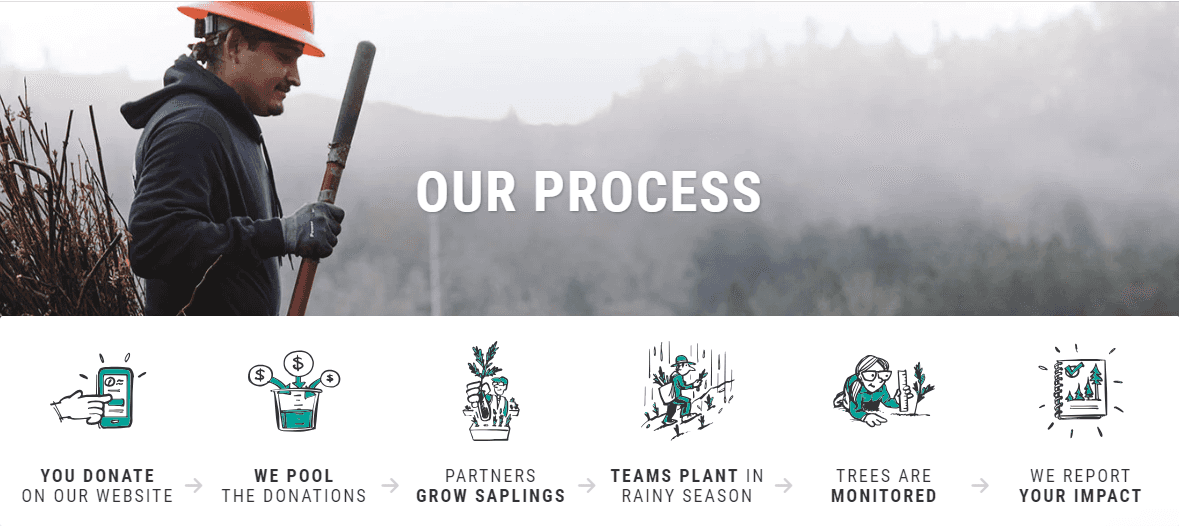 One Tree Planted takes every single measure possible to ensure successful saplings as well as titanous trees! From planting strictly within the rainy season to detailing growth in immense detail each year, One Tree Planted is diligent in their dedication!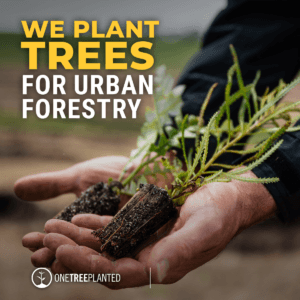 For more information in regards to joining One Tree Planted and Competition Auto Group in their world-wide mission, follow this link. Competition INFINITI cannot thank our passionate Long Island residents enough for always taking the best care of our beautiful island and home. We are wordlessly proud to partner with One Tree Planted and plant a tree for every single New or Certified Pre-Owned vehicle sold! Stop by our showroom, our Sales Department is ready to find you your dream INFINITI vehicle! Find comfort in the future with One Tree Planted and Competition Auto Group and explore a stunning world with an equally gorgeous INFINITI vehicle!